Looking for cool clan logos? Creating your own is easier than you think with the Placeit gaming clan logo maker.

This is just one of the terrific cool clan logos you can find at Placeit
In this article, we'll share 39 premium gaming clan templates and show you how to make a good clan logo with minimal fuss.
Premium Clan Logo Templates From Placeit 
Placeit is a one-stop shop for the best and easiest-to-use gaming clan logo templates online. It not only offers you hundreds of terrific gaming logos, but also provides you with a simple tool—the gaming clan logo maker—that you can use to make your own gaming logos for clans quickly and easily. 
In addition, you can buy just one clan logo template at a time for a small fee or sign up for a monthly plan that allows you to create and download as many gaming logo designs and other resources as you like for one low monthly fee. 
How to Make a Clan Logo With the Clan Logo Creator
Before we show you the kind of top quality gaming logo templates available at Placeit, let me show you how to create a gaming clan logo in five simple steps. 
Step 1
Go to Placeit.net > Gaming > Logos. In the bar under "Make a Logo for Your Gaming Team", use the Gaming (All) dropdown menu to find the submenu of different games. I'll choose templates for Free Fire.
Step 2
Now you can either browse the available selection of templates and select the one you like to open it and begin customisation, or you can begin customisation immediately by adding your team name and colours to get an idea of how all the templates would look with your colour scheme. Select your preferred template to continue customisation. 
Step 3
Starting on the right, you can keep the default graphic or browse through the available graphics to choose the one you like the most. If you have a specific image in mind, you can search for it here. Once you've selected an image, it's time to refine your colour scheme. Starting from the top bar, you can change the colour of the background, the main colour, and the accent colour of your graphic.
Step 4
Now move to the controls on the left of the template. Here you can make any changes to the text you need to. You can also change the font and its colour. 
Step 5
When you are done, you can download your new logo. 
If you need a T-shirt mockup to test how your clan logo would look in a real-life scenario, Placeit has a wide selection of gorgeous mockups to suit your needs.

Use the mockup generator at Placeit to try out your designs in real-life scenarios
29 Cool Gaming Logo Designs From Placeit
Looking for cool logos for clans that are fierce and attention-getting? Then check out this clan logo template with GTA-themed characters. With this template, you don't need to try to figure out how to make a gaming logo because the Placeit gaming logo creator does all the hard designing work for you.  
This truly awe-inspiring logo captures all the terror of a predator from our nightmares. Use the Placeit Clan Logo maker to ramp up the menace or alternatively to ramp it down.
Capture the fierceness of a fighter and the knockout punch with this awesome gaming team logo. You can swap out this icon for one of the many others to be found in the logo maker.
Here's a cool clan logo that combines the office worker vibe with that of an assassin. With the clan logo creator, you don't need to worry about how to design your own logo. All you need to do is open the template, change your text and colour scheme, and your design is ready to use. 
Robots have been around for a while, but they've gotten a lot more slick and terrifying in the world of gaming, so it makes sense that your gaming team logo should capture some of that mechanical terror. The template is easy to use and yet versatile enough to meet any need quickly.
And here's another equally fierce robot-inspired terror that you can opt for instead of the previously featured logo. This logo includes a great collection of attention-holding graphics with fully customisable text and colour scheme.
Keeping the theme of robo-terror going, here's another awe-inspiring robot assassin. Unlock virtually unlimited creative options by customising with a wide selection of custom text, fonts, colour palettes, accents, and more. 
If your game incorporates a Japanese-inspired martial arts theme, then you'll love this cool clan logo featuring a warrior with a spear. Select the warrior icon you most relate to, and then add your team text and modify the colour scheme as needed. 
Of course, you don't need to have characters in your clan logo. In fact, sometimes using your instruments of destruction as the main element in your design is enough. 
Don't let the Princess fool you. Use this World of Warcraft inspired theme to help you gain the upper hand. Cool avatars like this one are an excellent way to promote your gaming team.
Fantasy has really gained ground over the past decade or so, and if your clan operates in the world of guardians, warlocks, elves and such, this is the perfect clan logo for you. 
How awesome is this clan logo featuring a character inspired by Moira from Overwatch? Use the logo creator to add your own text and colours, and your template is ready to download.
If your team is all about the stone-cold female assassin, then you've got to consider this gaming logo. These cool avatars are excellent choices to promote your gaming team. 
Cosmic battles need fear-inducing characters, and this Protoss-inspired character should more than do the trick. The clan logo creator makes it super easy to customise the template.
Engine, fire, dust. What's not to like? Use this cool clan logo to make your mark.
Looking for a clan logo with a more subtle menace? Then check out this clan logo template with simple graphics. This logo template will benefit from custom fonts and text overlays that bring your team name to the forefront.
Female clans, pay attention. We've got quite a collection of battle-ready female icons for you to choose from. And the best part is that you can customise them to your taste in a matter of minutes. 
"I'm gonna take my horse to the old town road, I'm gonna ride 'til I can't no more …" Channel the spirit of the cowboy… cowgirl… or cow person, with this terrific clan logo. 
Inspired by the healer of Overwatch, this beautiful illustrated clan logo is perfect for teams looking for fantasy logos with a softer edge. If you love the avatar but not the colours, changing them is as easy as 1-2-3.
Battle with the goddess when you select this clan logo for your team. Love the template but looking for a God of a vampire instead? Not a problem—there's a wide range of celestial avatars to choose from here.
A League of Legends-inspired character is just what you need for your gaming team logo. If this exact character doesn't quite hit the spot, there are plenty of other terrific ones in this template to choose from.
A beachwear clan logo illustration for those who want to communicate their devotion to a perpetual summer. Add your text, choose your colour scheme, and your template is ready for use.
Horror lovers, we haven't forgotten you. This clan logo template offers numerous graphics that should satisfy your taste for the macabre. So choose the one that floats your boat, add your clan name and colour scheme, and let the games begin.
This team commander means business, and that's exactly why she would make a great clan logo for your gaming team. With this template, you don't have to worry about how to make a clan logo. Just use the Placeit gaming logo creator, and your template will be ready in a matter of minutes.
If your team is all about the West Coast life, then you'll love this tattooed man gaming logo. Get ready to show the competition who's boss after you add your team title and colours. 
Inspired by Grand Theft Auto, this is a character who means business and thus is a great choice for your gaming clan logo. Add your colours and title, and your job is done. 
This masked GTA-inspired character communicates all the menace you'd expect in a team of outlaws. And there are many more where this one came from, so check out this template and test them all to see which you prefer.
This Apex Legends inspired logo for gamers offers gorgeous graphics and bold text. This is one warrior you won't want to mess with.
Here's another Apex Legends-inspired logo, this time featuring a bio-soldier glowing green. Of course, you can make it any colour you want it to be. Have a go, and see what you like.
10 Animated Clan Logos From Placeit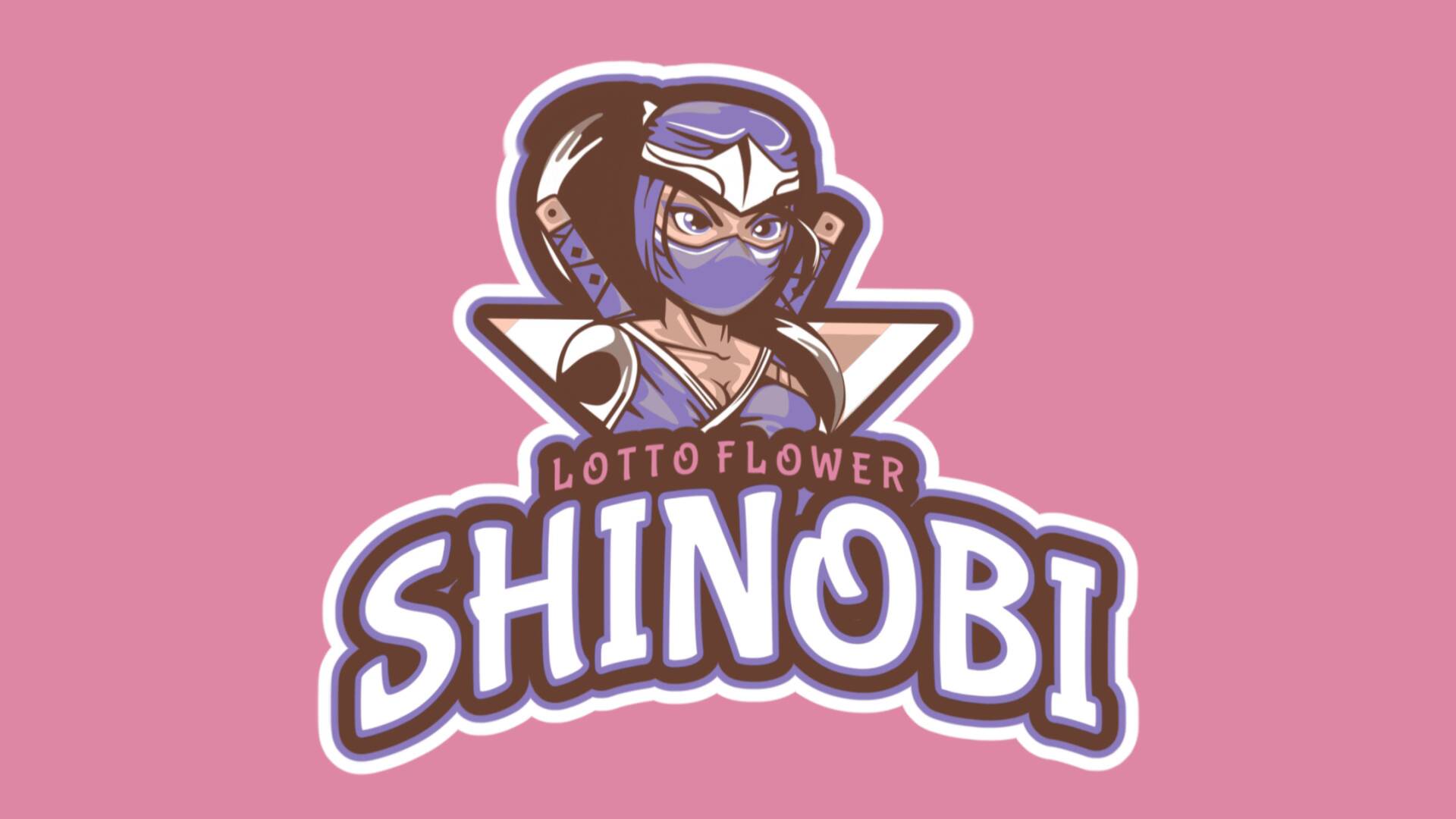 Bring your logo to life by choosing one of Placeit's animated logos like this one. Customisation is just as easy as it is with still logos. 
This scary animated logo, which features a skeleton in a hoodie reaching out to grab your opponent, is just what you need to communicate the macabre.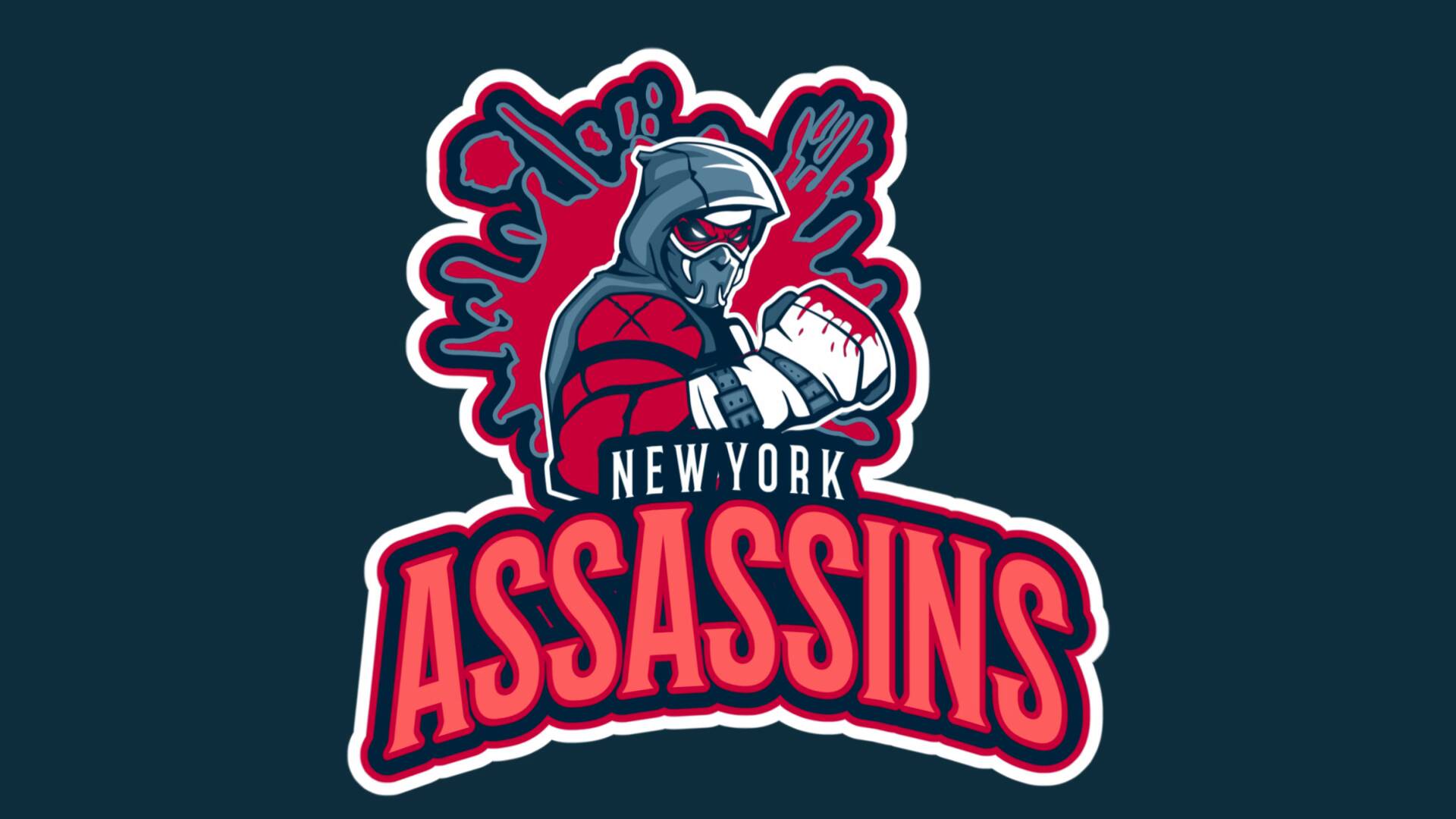 This cool assassin clan logo is ready for use or for any level of customisation you prefer. Add your title and colours, and swap out the avatar if you don't like the one that comes with the template.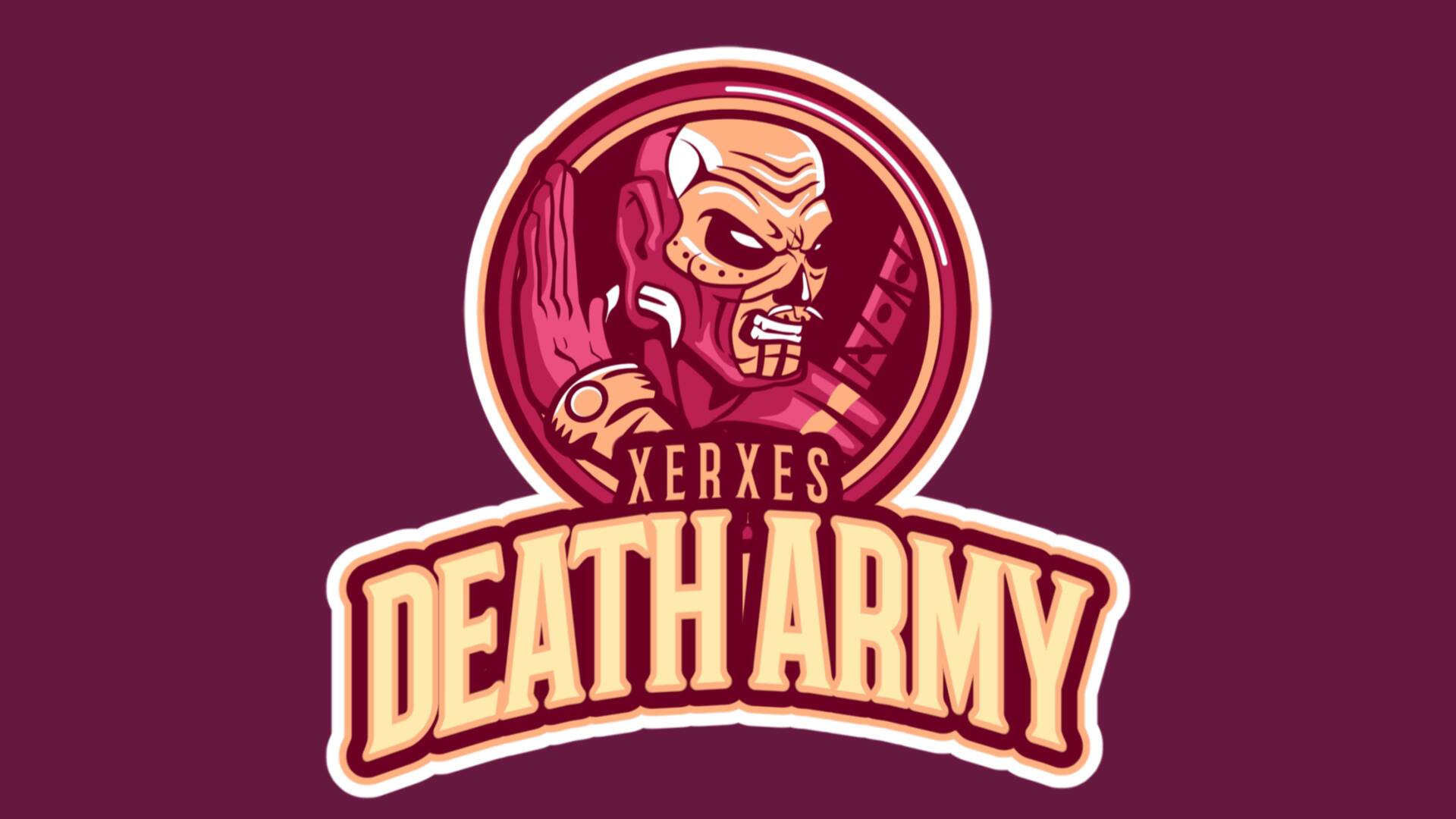 How's this for a super sinister animated gaming logo? Pair it with an equally sinister name to strike fear into your opponents.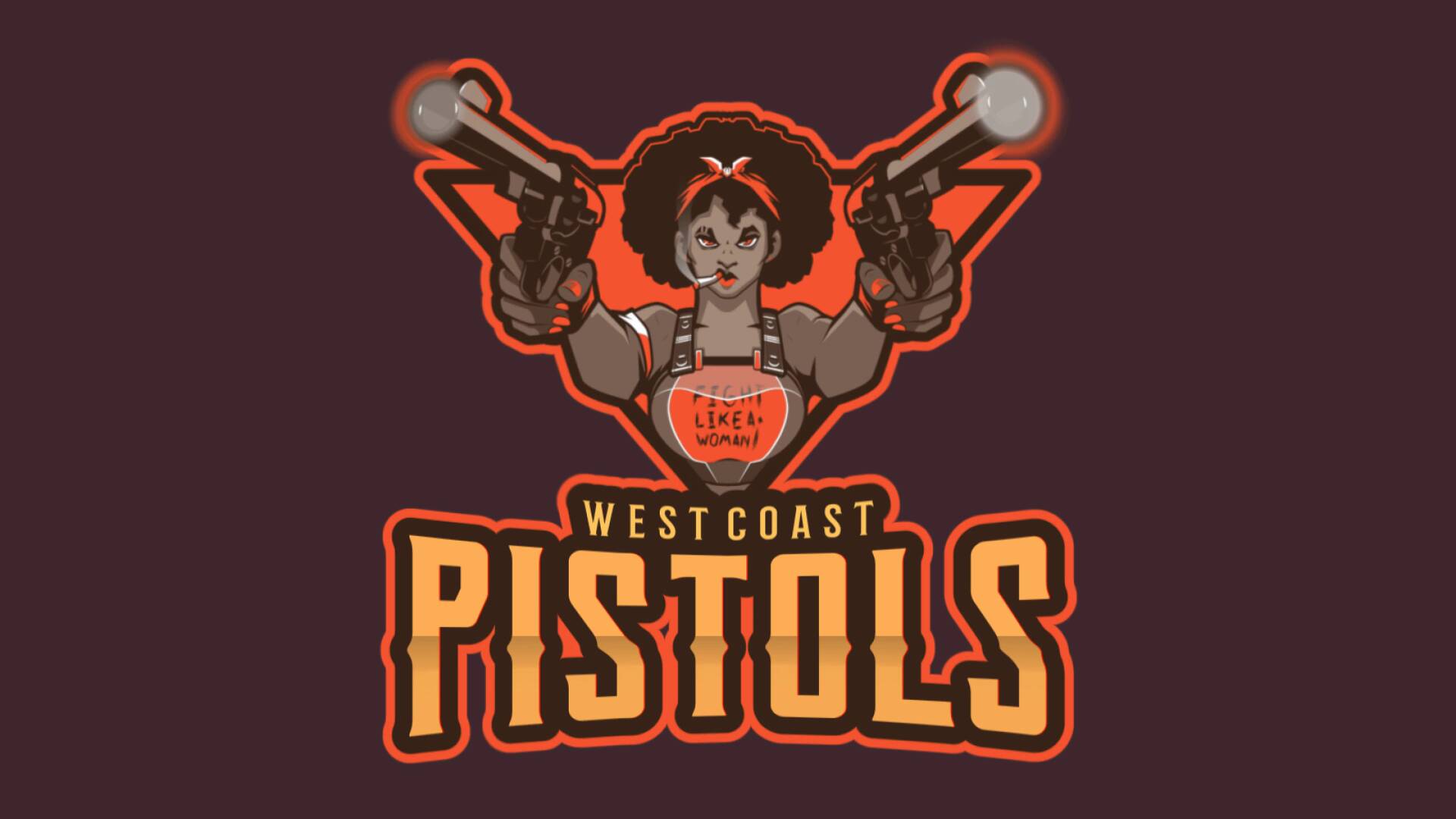 If a chain-smoking, double-gun-toting woman rocks your boat, you'll love this clan logo. Beautifully rendered, this is just one of the many in-your-face avatars that come with the logo.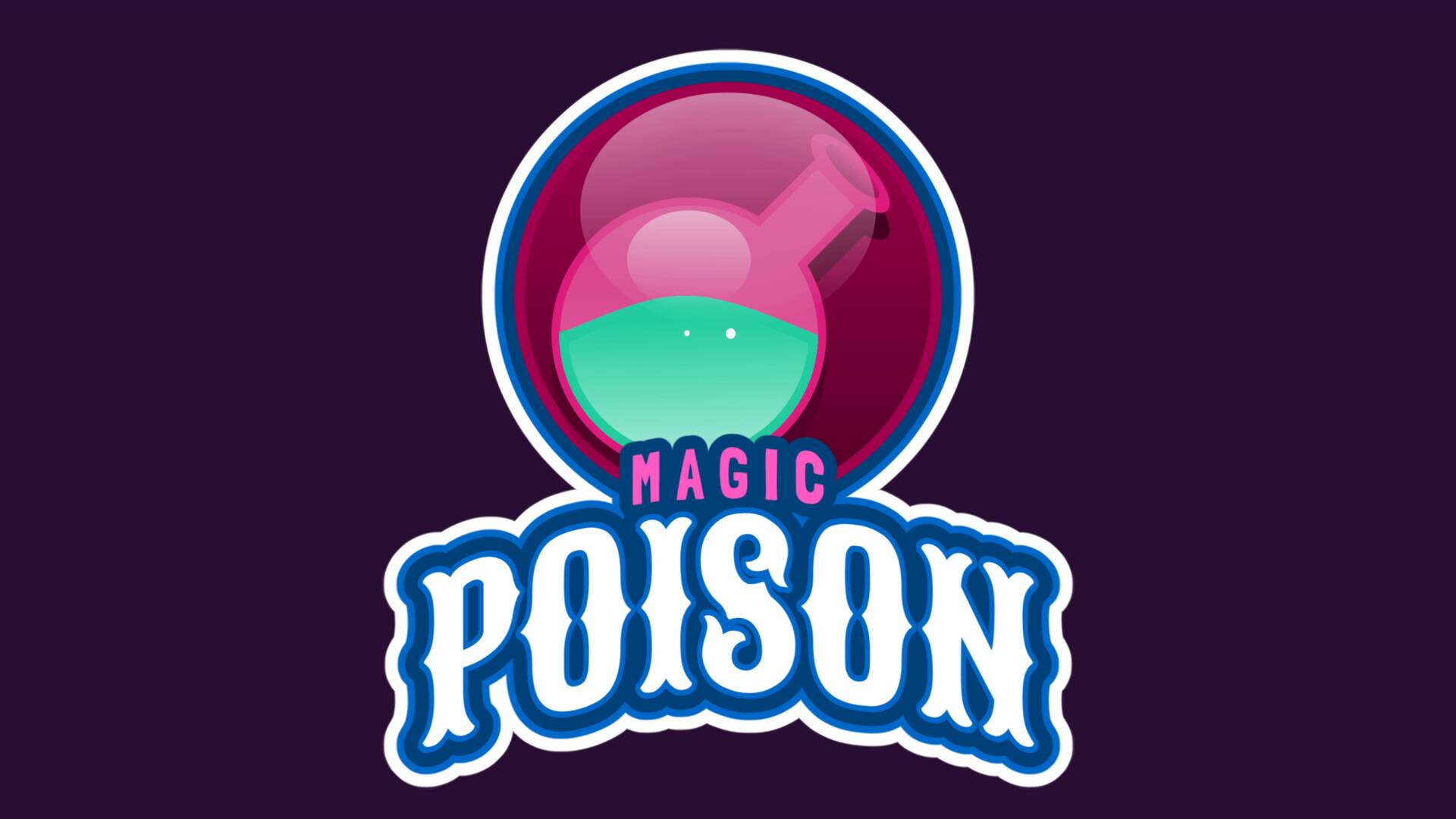 I don't know what magic poison does that regular poison doesn't, but if the threat of getting seriously messed up is the message you're trying to communicate, this may be the right logo for you.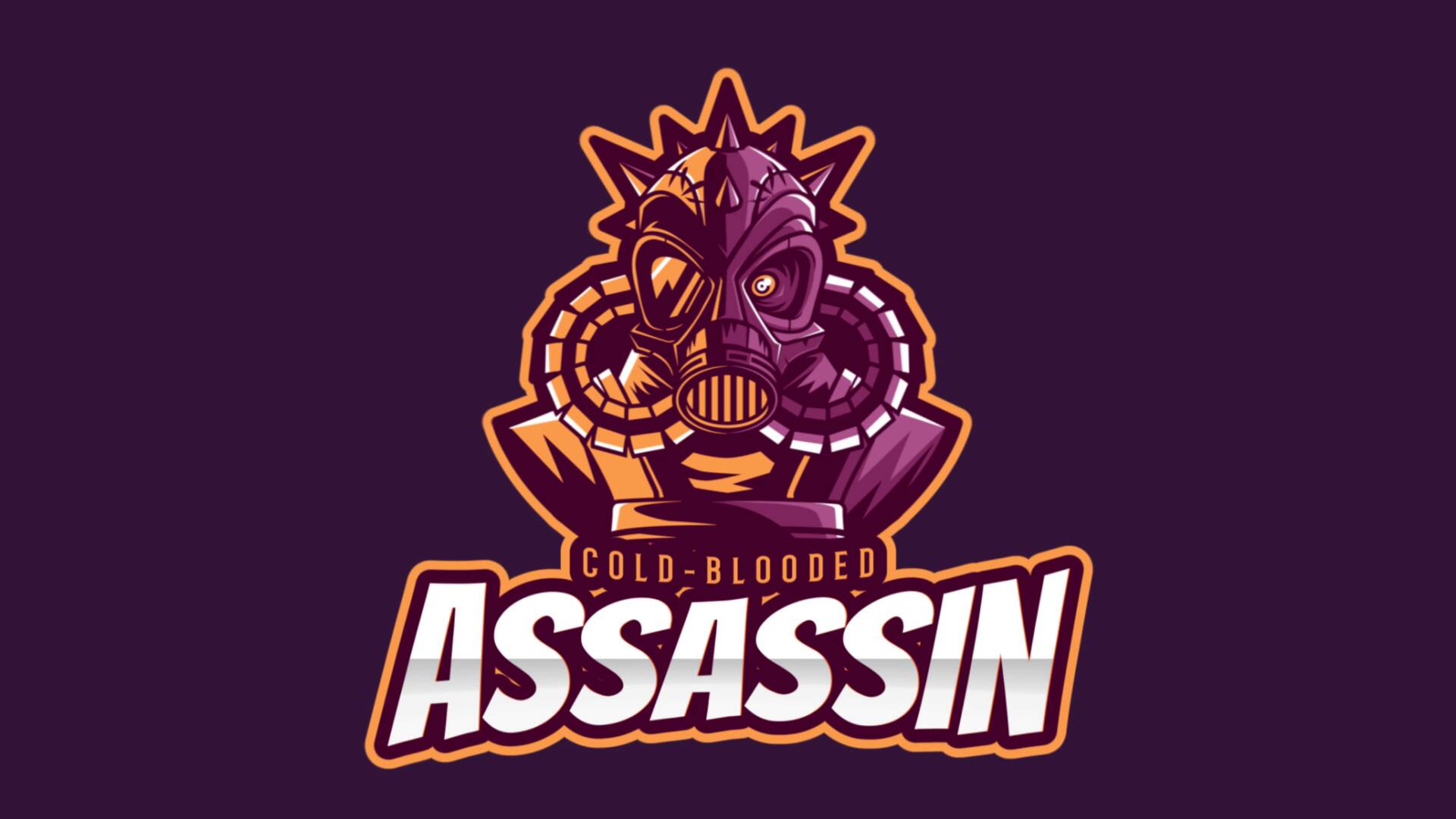 Another gaming logo design to instil fear and trepidation, this cool clan animated template offers tons of great avatars, so you can swap images if this one doesn't catch your fancy.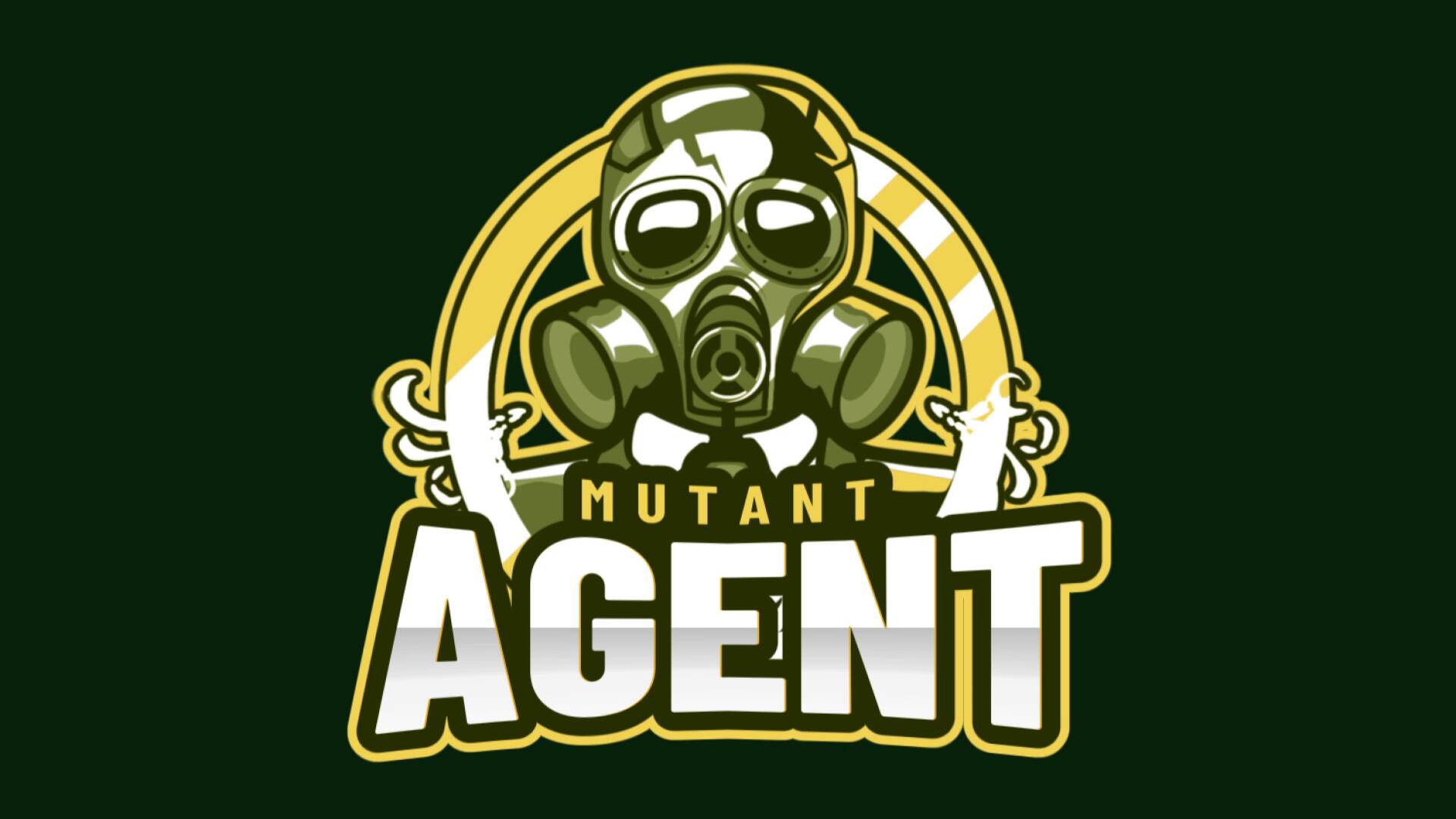 You don't have to worry about how to design your own logo with the gaming logo creator. Just choose an icon that corresponds with your theme or style, add your text, select your colour scheme, and your job is done.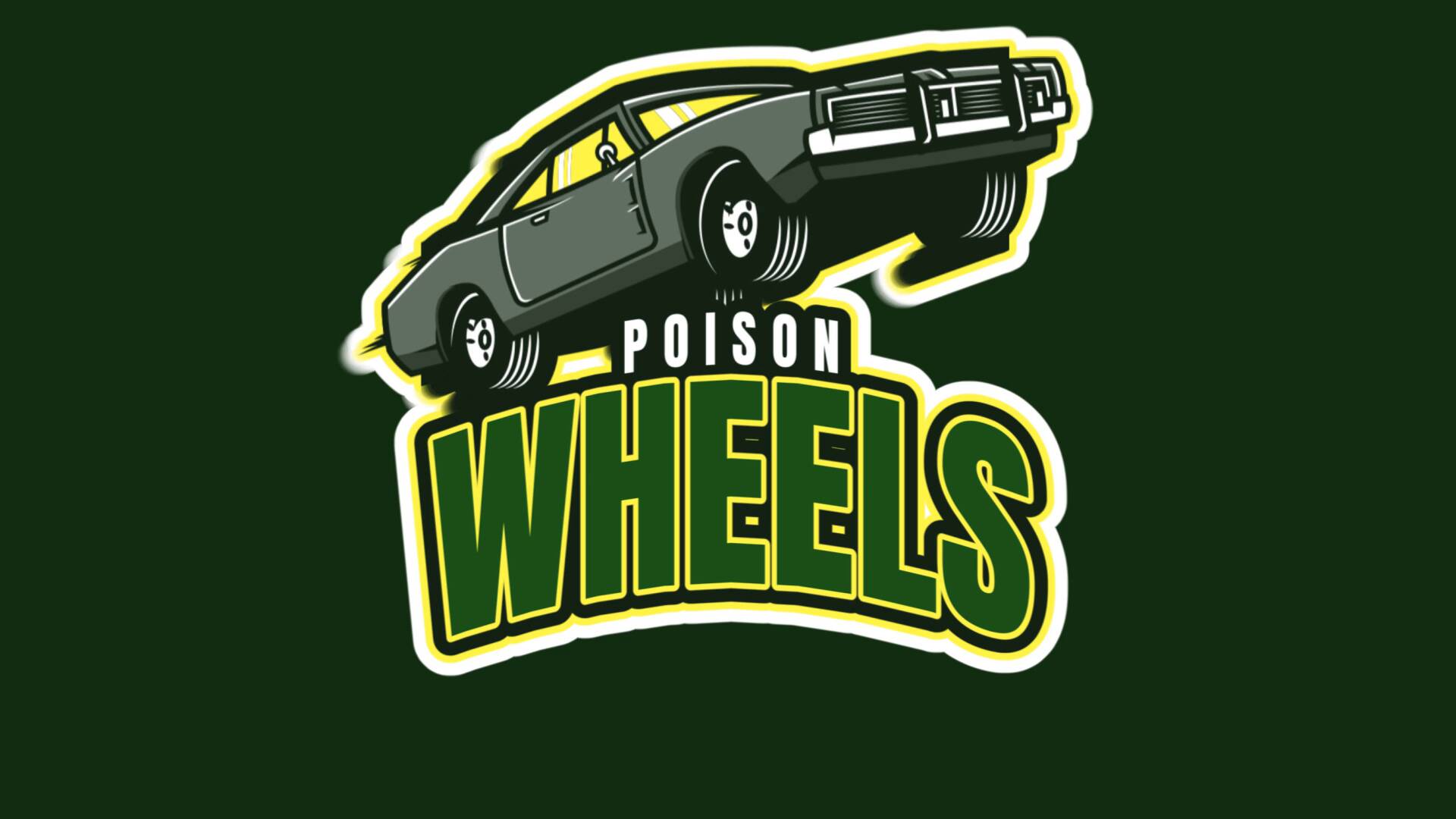 There's a certain charm to lowrider cars, and this illustration catches their weird bounciness perfectly. Use the clan logo creator to customise the template with your text and team colours.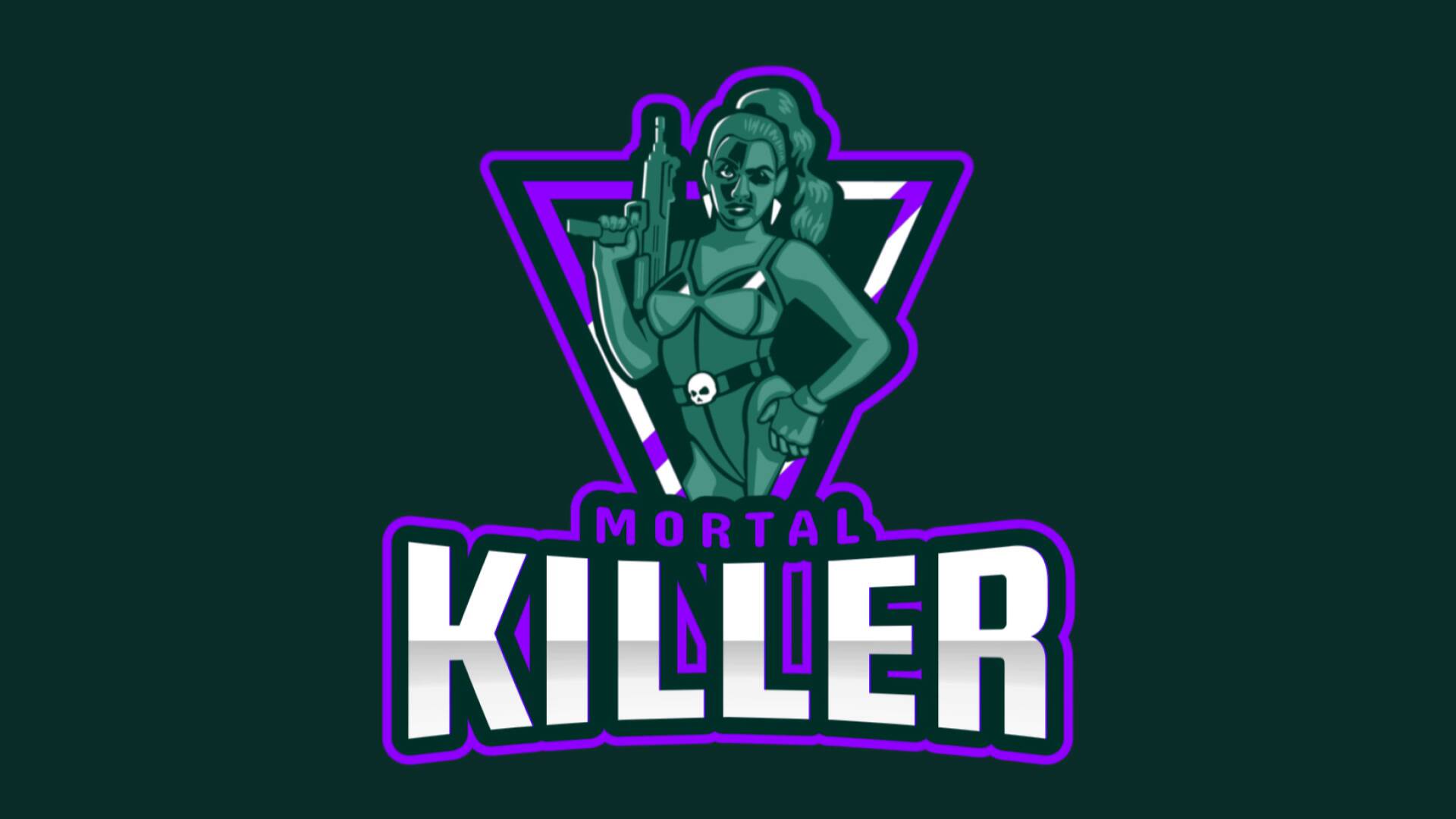 This gaming logo is an excellent choice for those looking to create a female-centred animated logo. Of course, you can always change the avatar to change the theme if that's not what you're after. And that's the great thing with Placeit clan logos. What you start with doesn't have to be what you end with, unless you want it to be. 
Make Your Own Gaming Logo Designs Today
That's it for your list of the best gaming logos available at Placeit. Now that you know how to design your own logo online, why not use the Placeit clan logo creator to create a unique gaming logo and share your design with us in the comments below? We'd love to see what you come up with. 
And if you're interested in other cool logos and designs, check out these handy roundups of the best resources you can find at Placeit in different categories: